2018 UPCOMING EVENTS
2018 Expressions Art Exhibit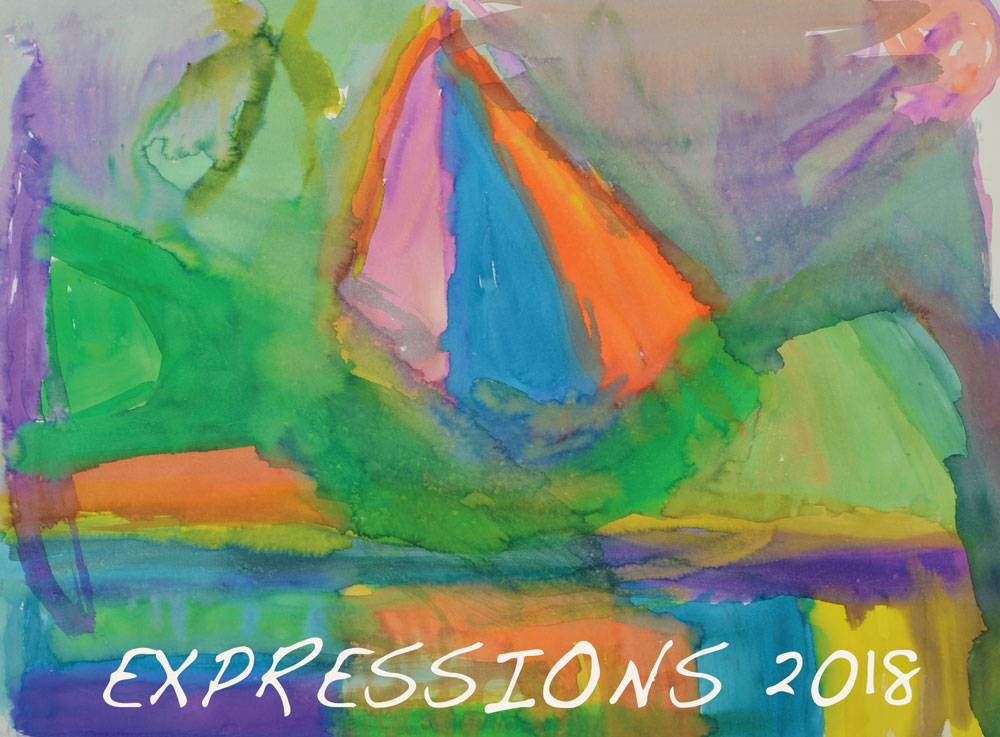 In recognition of Developmental Disabilities Awareness Month, SullivanArc presents: An Art Exhibit by People with Developmental Disabilities.
EXPRESSIONS 2018
HURLEYVILLEARTSCENTRE  - Gallery 222
March 16 to April 15, 2018
222 Main Street,
Hurleyville, NY
Gallery Hours:
Saturdays & Sundays 11:00am - 3:00pm
Please join us for the
Opening Reception
Friday, March 16
4:00pm to 6:30pm
at Gallery 222

222 Main St, Hurleyville, NY
Featuring work by the following artists:
Donna Barto, Jeannie Bartolo, Monique Bigelow, Dennis Botts, Michael Bronstein, Fred Brown,
Jennifer Call, Lenny Dalby, John DeSimone, Helene Gams, Stephen Hadden, Susan Hadden,
Ivory Jenkins, Daniella Keator, Alan Kelso, Igor Masayev, Evelyn McAdoo, Jalissa Melendez,
John Moore, Linda Moore, Kim Nash, Fred Robinson, Remy Rosario, Janice Salmeri,
Ray Wilson, Gregory Rusenian
Sponsored by: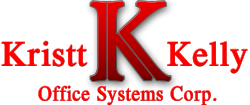 ---
Catskill Cup Golf Tournament
The annual Catskill Cup Golf Tournament will be held on Sunday, July 22, 2018.
---
Community Recognition Dinner
Our annual Community Recognition Dinner will be held in October. Check back for date and details.