2017 UPCOMING EVENTS
---
---
Membership Annual Meeting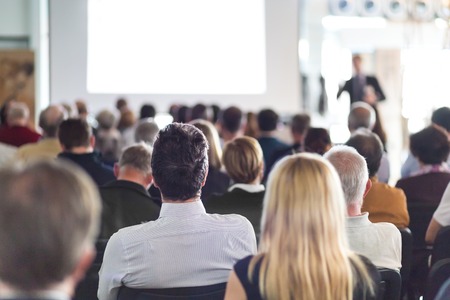 All SullivanArc Members are invited to our Annual Meeting.
TUESDAY, JUNE 27 AT 5:30 pm.
SullivanArc
203 Cimarron Road
Monticello, NY  12701
Please RSVP by phone: 845-796-1350 ext 1050 or
or by email: publicrelations@sullivanarc.org
Refreshments and light fare will be served.
---
Catskill Cup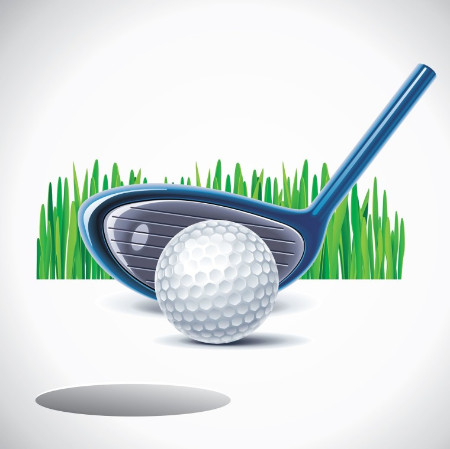 CATSKILL CUP Golf Tournament
Sullivan County's Favorite Golf Tournament!
Sunday, July 23, 2017
Villa Roma Resort & Conference Center
Callicoon, NY
Registration begins April 1, 2017 – Register Online Here or download a registration form to to print and mail Here
ALL EVENTS BENEFIT SULLIVANARC AND THE PEOPLE WITH DEVELOPMENTAL DISABILITIES THAT THEY SUPPORT, THROUGH THE SULLIVANARC FOUNDATION.