2017 UPCOMING EVENTS
Community Recognition Dinner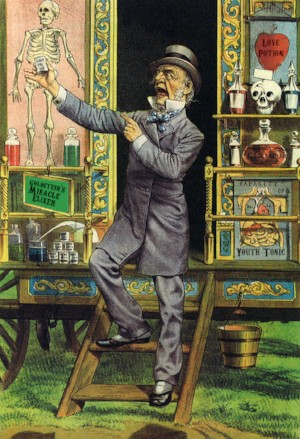 Thursday, October 26, 2017
We held SullivanArc's Annual Community Recognition Dinner at the Eagle's Nest on October 26th. This year's honorees were:
RUTH BENNETT HUMANITARIAN AWARD - DENNIS GREENWALD (presented by Susan Miller, Board President)
Dennis Greenwald is a retired former owner of several well-known pharmacies in the area. As a longtime friend and supporter of SullivanArc, he served on our Board of Directors from 2002 to 2011. Many will remember him as the Supervisor of the Town of Mamakating during the 1970s and 80s. Dennis was the inspiration behind SullivanArc joining together with three other agencies to form our own pharmacy. Under expert guidance from Dennis, we were able to buy, build, and sell a successful pharmaceutical business which has ultimately benefited the SullivanArc Foundation. We are honored to present Dennis with this award named for SullivanArc's founder, Ruth Bennett.
PRESIDENT'S AWARD - STEVEN DROBYSH (presented by SullivanArc Executive Director, Ric Schwartz)
Steven Drobysh has been, and continues to be, active with several not-for-profit groups in Sullivan and Orange Counties. Currently, he serves as the Treasurer of the SullivanArc Board of Directors where he has volunteered for over twenty years. He also serves on the NYSARC Board of Governors, is Vice Chair of SUNY Sullivan Board of Trustees, and is on the Board of The People for People Fund. Steven is a Vice President Commercial Lending Officer with Ulster Savings Bank. It is because of his unwavering dedication to the people SullivanArc supports, as well as to the community, that we are extremely pleased to present Steven with this award.
Sponsored by: