2017 UPCOMING EVENTS
---
Spirts Tasting & Pairing Dinner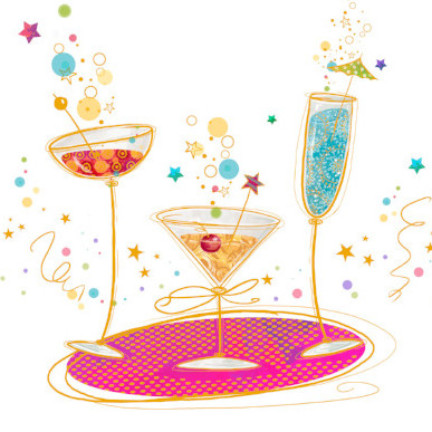 Join us for for this very special event!  We will join up with the Catskill Distillery while they show guests how their Craft Spirits produced on site are used in creative cuisine during this 4-course dinner. Each delectable dish is served with a paired  cocktail created by their mixologist showing the versatility of  hand crafted Spirits.
The result is a marriage of flavors that bring out the best in both.
Friday, May 19, 2017
6 pm
$75 per person
Catskill Distillery, 2037 State Route 17B, Bethel, NY
Purchase Tickets online here
or call 845-8796-1350 ext 1050
---
Garden Tour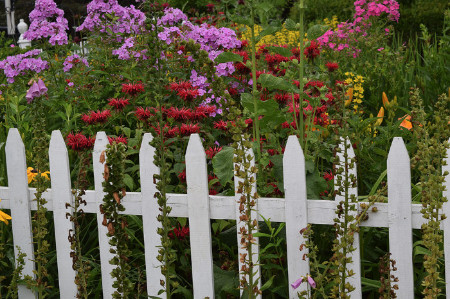 The 2017 Garden Tour will benefit the Cornell Cooperative Extension. They will be working with Sullivan Renaissance this year to hold the annual event which is being held on June 17.
For more info and to register: 2017 Garden Tour
---
Membership Annual Meeting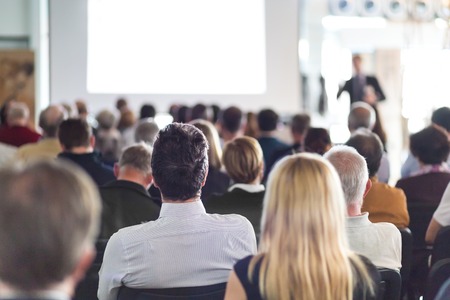 All SullivanArc Members are invited to our Annual Meeting.
TUESDAY, JUNE 27 AT 5:30 pm.
SullivanArc
203 Cimarron Road
Monticello, NY  12701
Please RSVP by phone: 845-796-1350 ext 1050 or
or by email: publicrelations@sullivanarc.org
Refreshments and light fare will be served.
---
Catskill Cup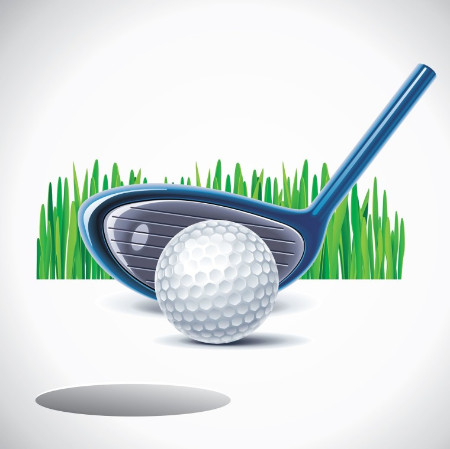 CATSKILL CUP Golf Tournament
Sullivan County's favorite Golf Tournament
Sunday, July 23, 2017
Villa Roma Resort & Conference Center
Callicoon, NY
Registration begins April 1, 2017 – Register here
ALL EVENTS BENEFIT SULLIVANARC AND THE PEOPLE WITH DEVELOPMENTAL DISABILITIES THAT THEY SUPPORT, THROUGH THE SULLIVANARC FOUNDATION.